last modified: Wed Jun 08 2022 23:42:08 GMT+0100 (British Summer Time)
*

battle of the bits' advent calendar 2021 mix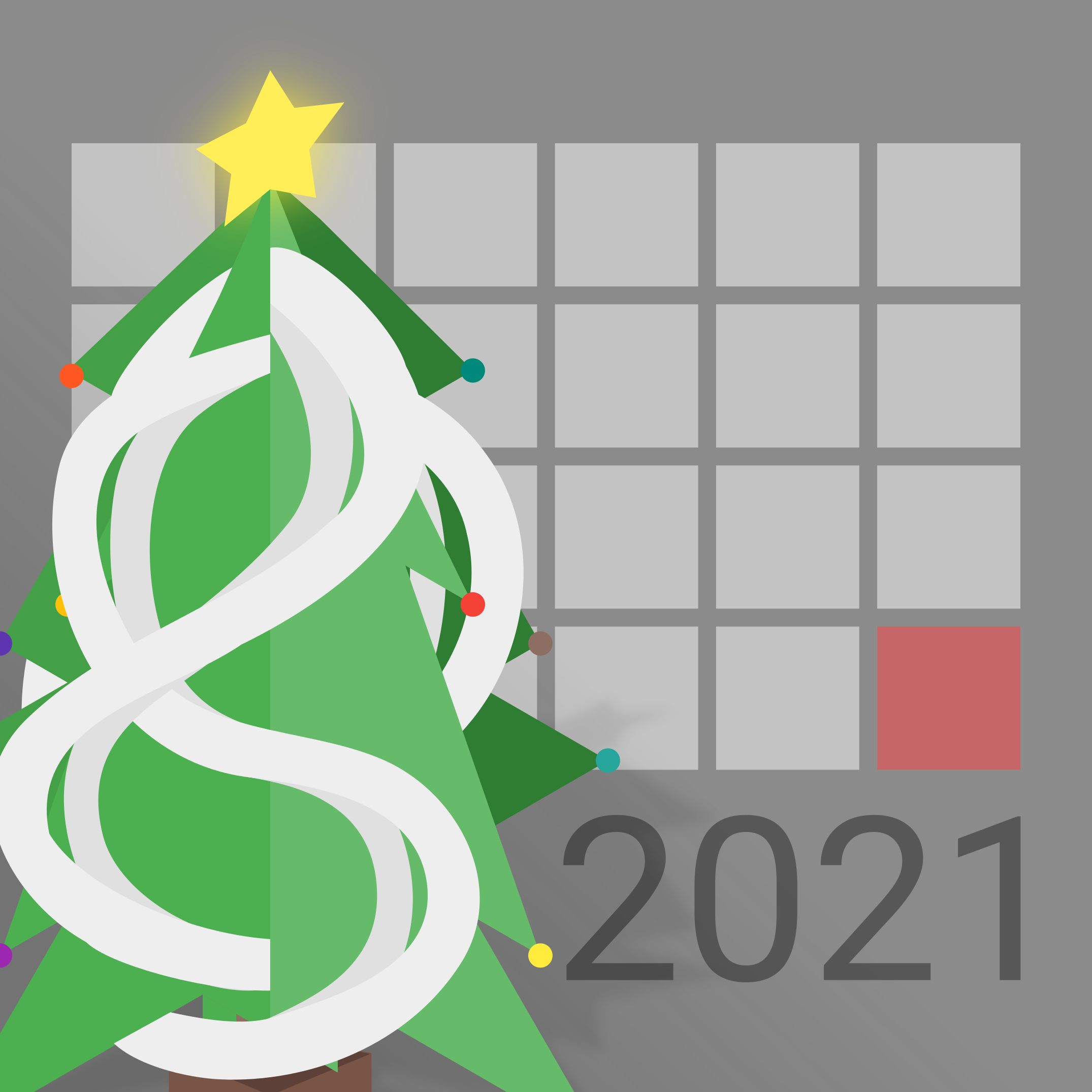 hello! my favourite battle of the bits event, advent calendar (2021 flavour) has now ended, and with it comes a new mix of tracks i created for this major! for the first time, exclusively released on youtube (because soundcloud sucks).


if you want the mix to keep around, you can download it here:
https://nc.argarak.me/s/mWd6jPJ68jkFDRe
.
the mix features 8 tracks, each using a different format: mt32, musescore, sunvox, midi, allgear, mod12k, vcvrack and remix. there were 24 formats in total in the major, however some of them weren't audio formats, and many of them i skipped since i don't enjoy working in every format (thereby completionism doesn't appeal to me personally). you can find more details in the video's description.
this advent battle was a lot of fun! and i'll be looking forward to joining more each year moving forward! much appreciations to everyone who participated and to puke7 and kleeder who ran the whole thing.
**

visual entries


as a bonus aside, and since i have the ability to show off my visual entries by the medium of this post, here's the three other non-audio entries i made for advent.

the html/css entry i made you can find in the web stuff section, named "world wide bureau of festivities". you might want to check it out before looking at the teletext entry i made, as it will make more sense, for context reasons.

the cover art i made for advent you can see partially at the top of the post, but here's the full version:



finally, i made a nonsensical teletext entry that's like a news page from a strange parallel universe. it's related to my html/css entry as it takes place in the same "canon":

that is all from me and my entries for advent calendar! wish everyone merry christmas // happy holidays. see you in 2022!

All text related to this post is licenced under a
Creative Commons Attribution-ShareAlike 4.0 International Licence
unless otherwise stated. Images or other media may be under a different licence if stated or may have all rights reserved.